This is the closest bowling alley to us. It has a small arcade and a bar. The prices are reasonable.
Address:3544 Mariner Blvd, Spring Hill, FL 34609
Hours:Mon-Thur 11am-10pm, Fri-Sat 11am-01:30am, Sun 11am-8pm
Reservation Required: NO
Travel Time: 5 Minutes
Admission:Varies
Parking: $0/Car
Shoe Rental: Varies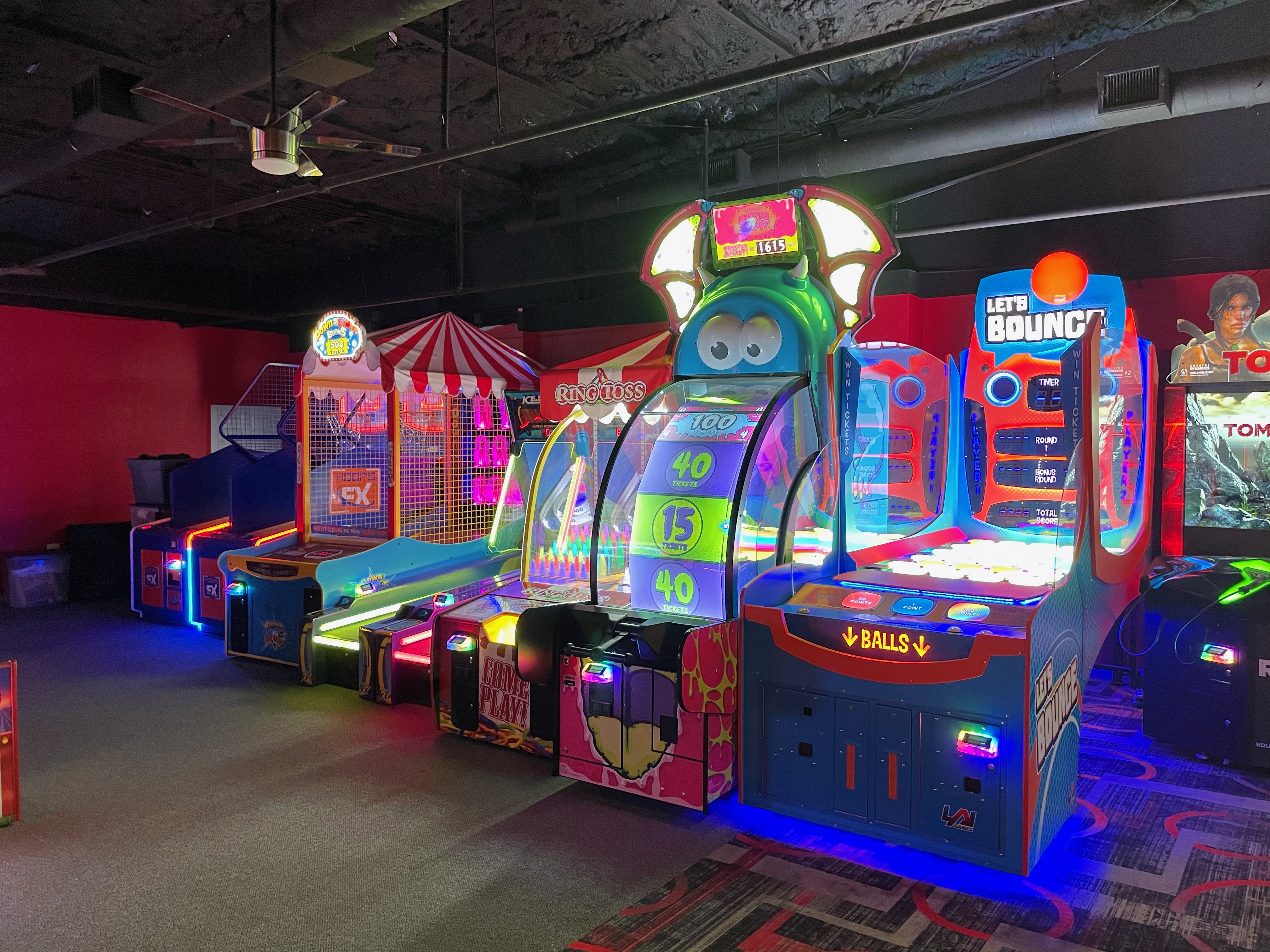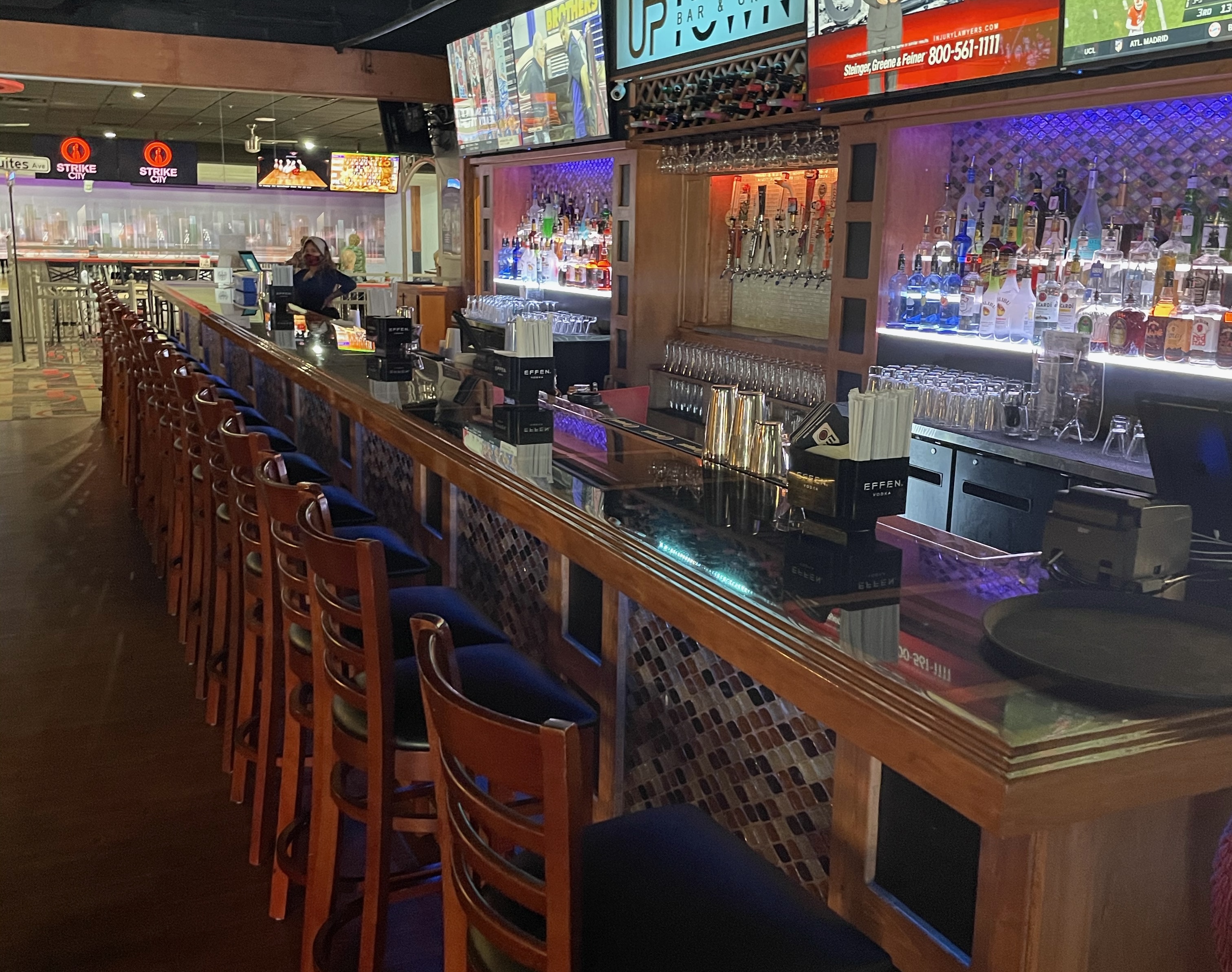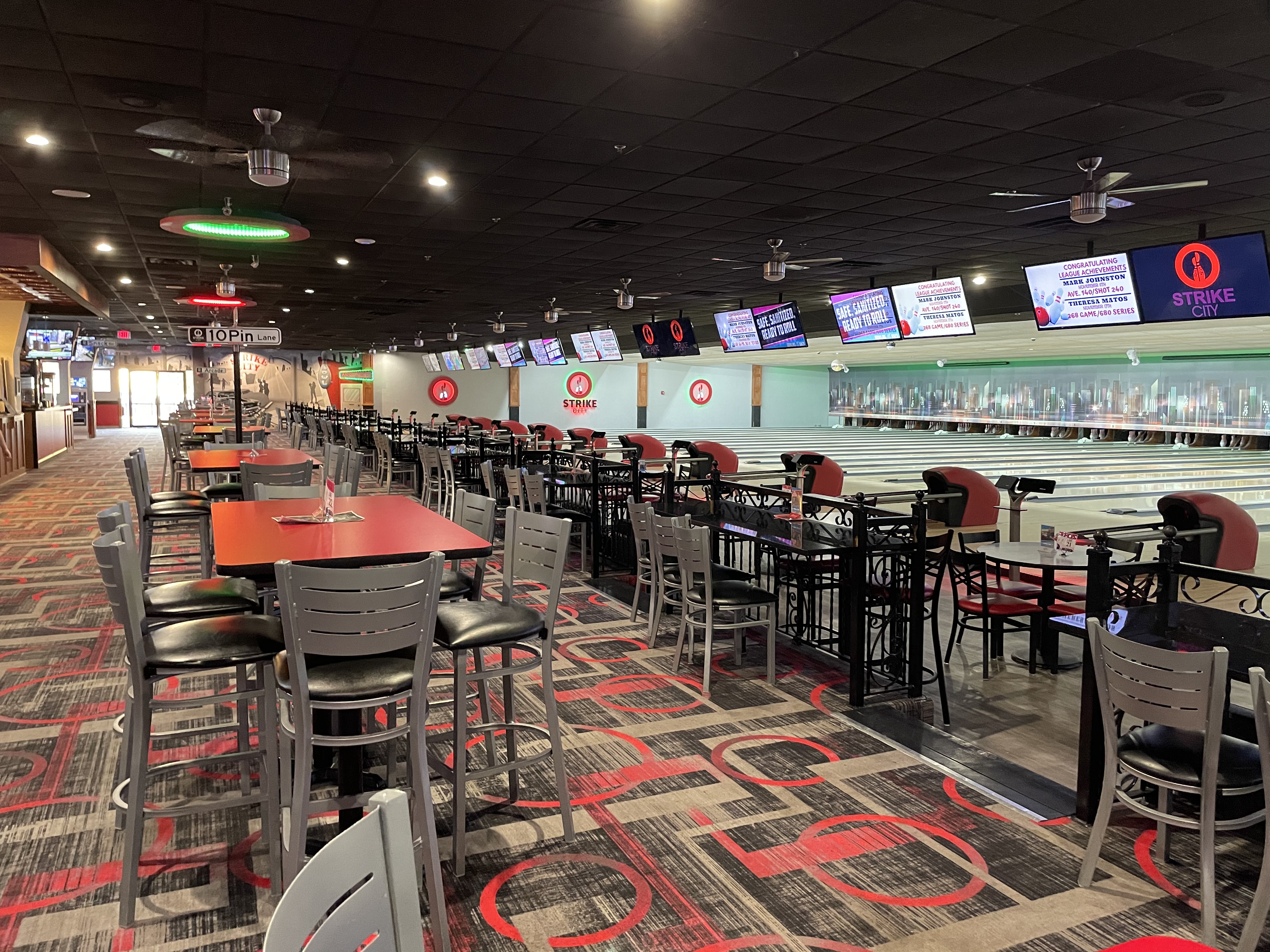 This is the another bowling alley close to us. It is larger than Strike City, but doesn't have an arcade. Cosmic Bowling on Friday and Saturday nights (after 9:30pm) are really cool.
Address:3447 Commercial Way, Spring Hill, FL 34606
Hours:Mon-Thur 10am-9pm, Fri-Sat 10am-11:30pm, Sun 10am-6pm
Reservation Required: NO
Travel Time: 12 Minutes
Admission: Click Here to see prices
Parking: $0/Car
Shoe Rental: Click Here to see prices