A kayak rental service on the Weekie Wachee River. They also offer paddleboards and canoes. You have to call to reserve equipment.
Address: 5414 Darlene St, Spring Hill, FL 34607
Hours: 8AM – 5PM, (Launch 8:00AM – 12:00PM, Return by 5PM, No launches after noon.)
Reservation Required: Maybe
Travel Time: 15 Minutes
Single Kayak: $35
Tandem Kayak: $40
Parking: Free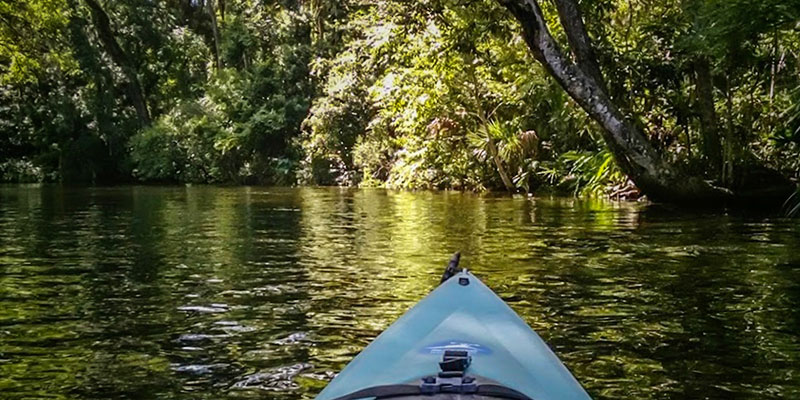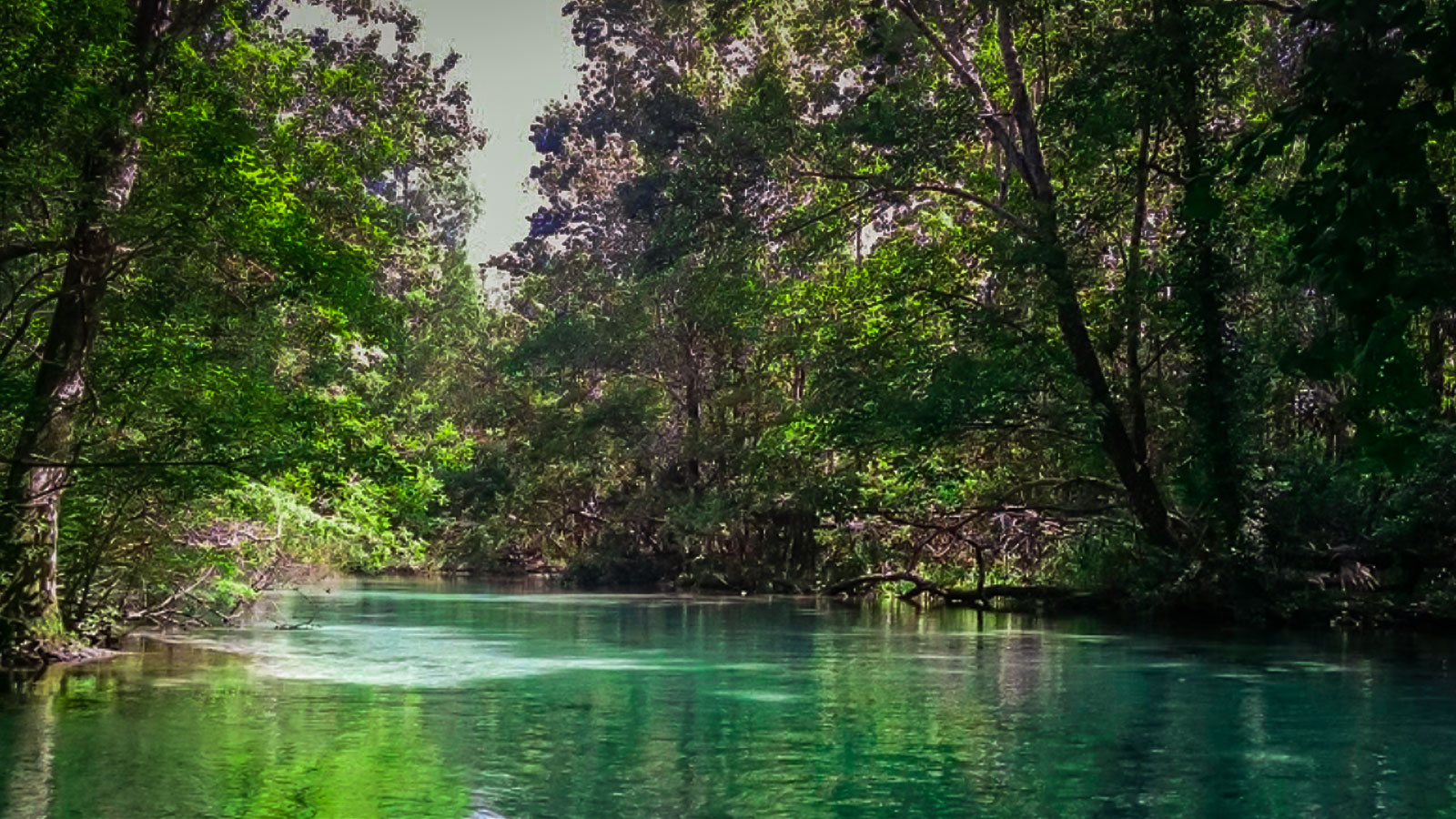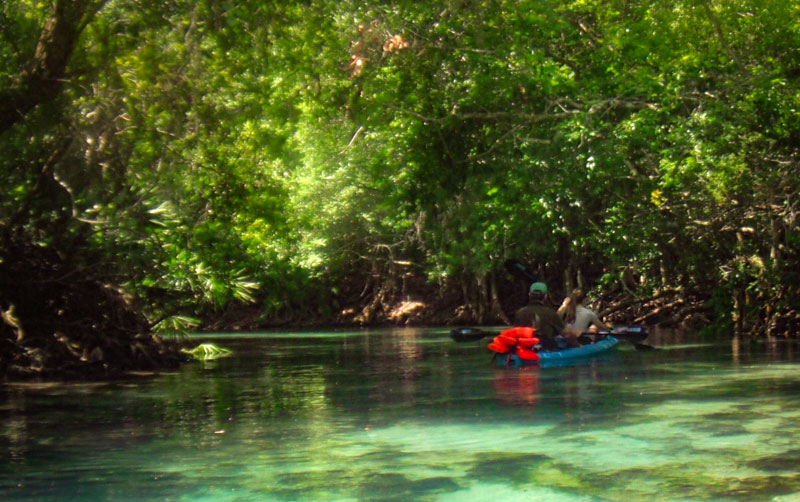 We have the largest selection of boats and the closest dock to Three Sisters Springs. We are the ONLY outfitter located on a canal 8-10 minutes from the Three Sisters Springs. Our customers do not have to go through any wind and chop on Kings Bay to get to the Three Sisters Springs. You launch from our site and paddle back to our site. The water here is tide controlled so there is very little to no current. No pick up or drop off is needed! Life jackets and paddles are included in all rentals.
Notes: I have kayaked here before and it is really cool. They offer alot more than kayaking. They offer kayak tours, pontoon tours, and diving.
Address: 5414 Darlene St, Spring Hill, FL 34607
Hours: 8AM – 5PM, (Launch 8:00AM – 12:00PM, Return by 5PM, No launches after noon.)
Reservation Required: YES
Travel Time: 15 Minutes
Prices:See Prices (Book Now)
Parking:Free