Located just north of Ocala in Central Florida, Devil's Den is actually underground. The most prehistoric of Florida springs, this hidden gem is a perfect spot for divers and snorkelers alike.
Notes:
I have never been, but it is on my bucket list to go snorkeling here.
Address: 5390 NE 180th Ave Williston, FL 32696
Hours:Monday through Thursday: 9 a.m. - 5 p.m.
Friday, Saturday, and Sunday: 8 a.m. - 5 p.m.
Reservation Required: YES
Travel Time: 1.5 Hours
Admission:$15.00/person Weekdays
$22.00/person Weekends/Holidays
Parking: $0/Car
Gear Rental: $12.00/person (on top of admission price)
(Gear Includes: Mask, Snorkel, Fins)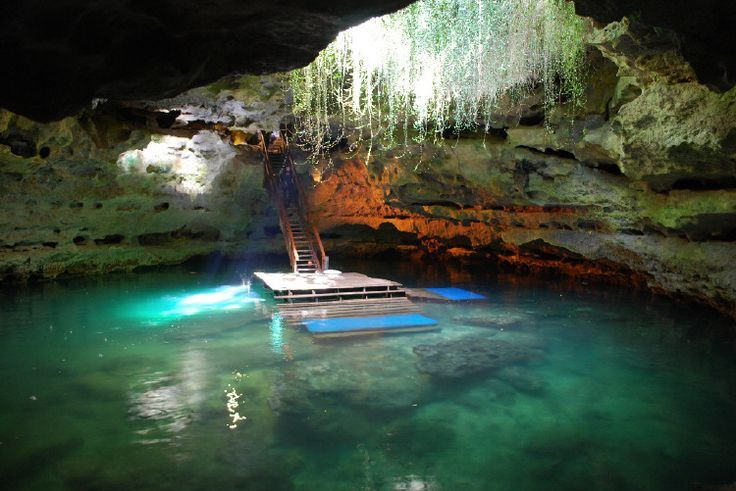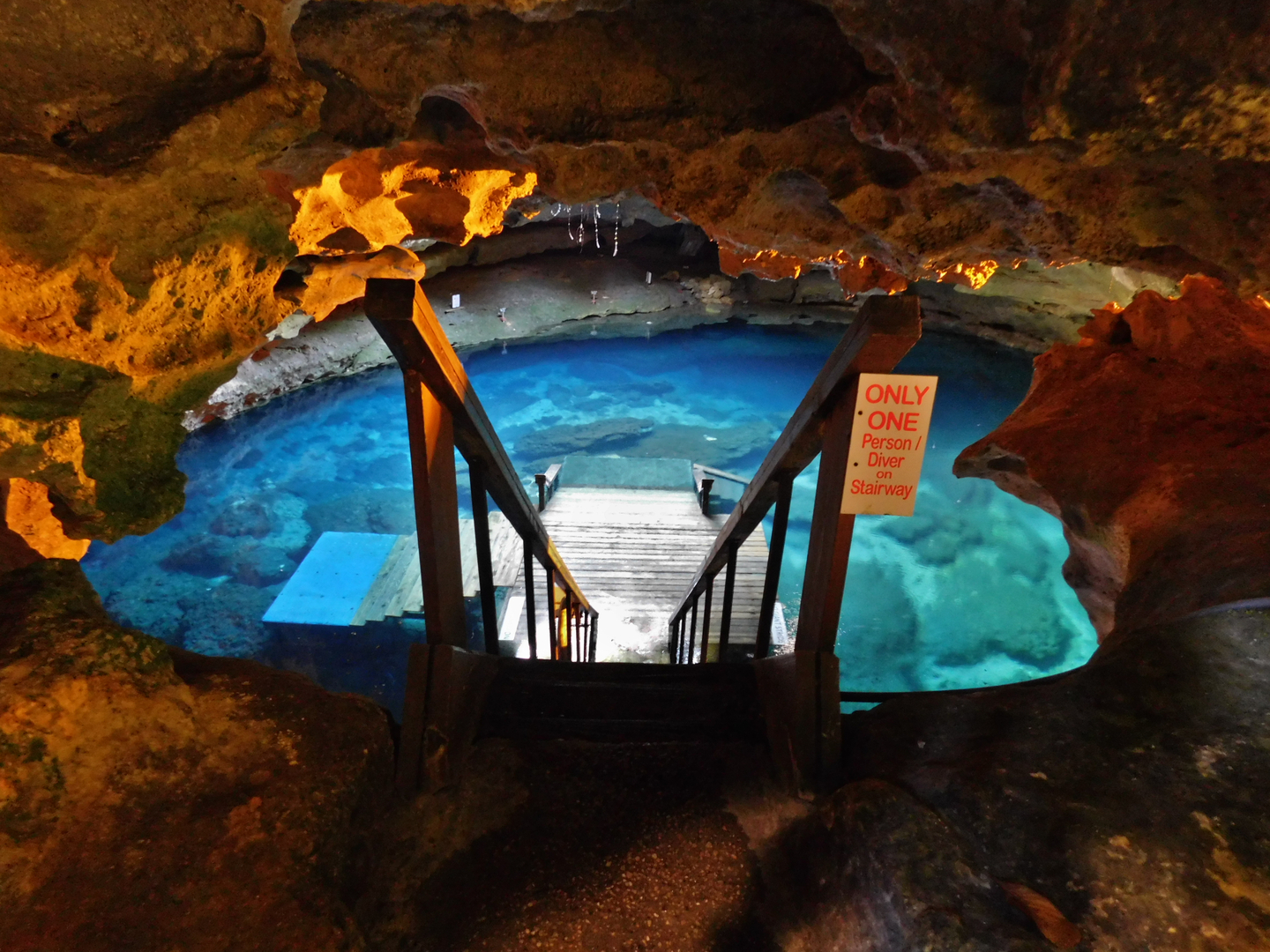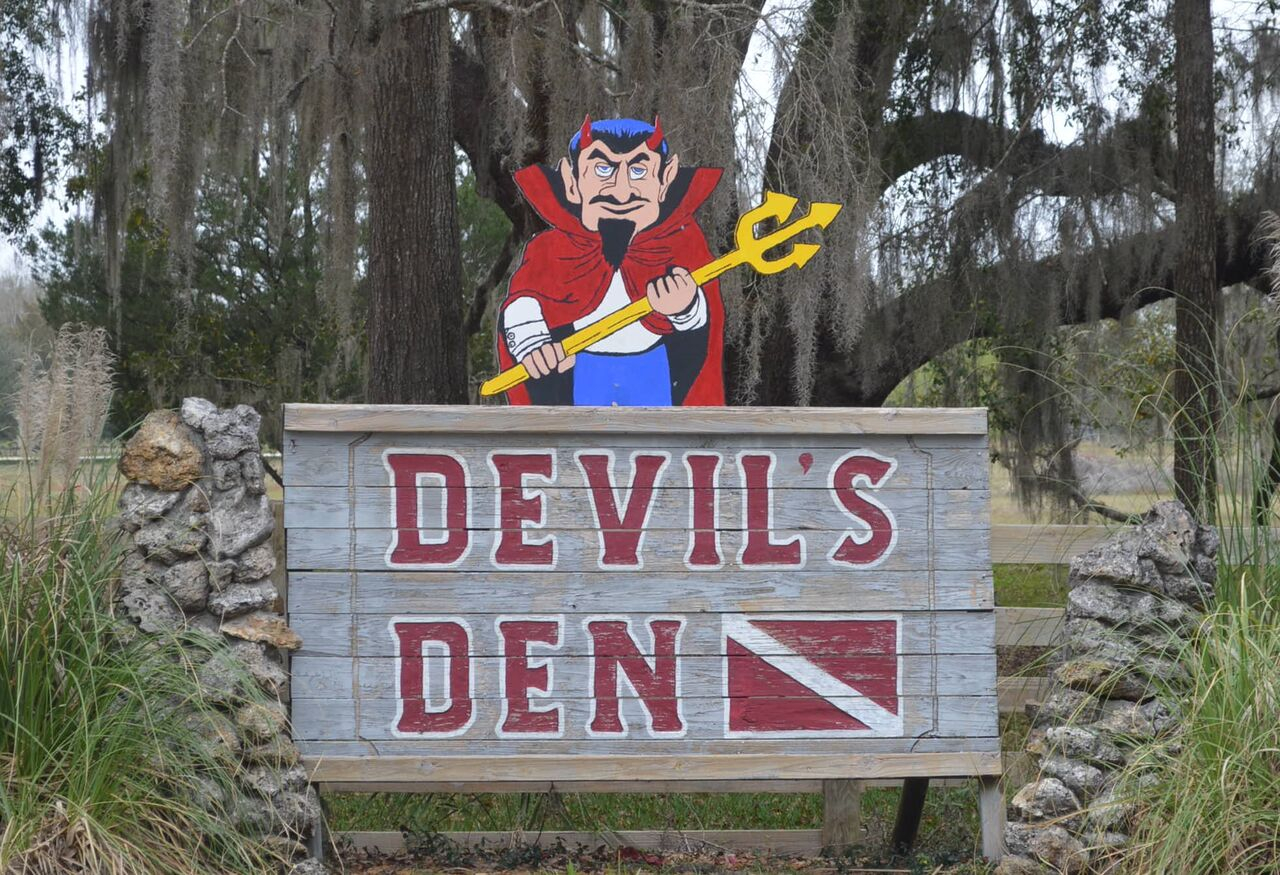 Weeki Wachee is an enchanted spring where you can see live mermaids, take a trip on a river boat cruise, learn about Florida wildlife, and swim in the pristine waters at Buccaneer Bay. You can also embark on a paddling adventure down the pristine waterway of the Weeki Wachee River.
Notes:
You can kayak, tube, and ride water slides here. Live mermaid shows are offered.
Address: 6131 Commercial Way, Spring Hill, FL 34606
Hours:9 a.m. to 5:30 p.m.
Reservation Required: NO
Travel Time: 6 Minutes
Admission:$13 for adults, $8 for children ages 6 to 12. Ages five and under admitted free.
Parking: $0/Car